Welcome to the Angel Dental Practice!
Due to the coronavirus outbreak we are closed for a temporary period and will not be seeing any patients on a face to face basis.
Should you be patient of The Angel Dental Practice and urgently need to speak to a member of our team please ring 02083455720 
and someone will get back to you .
The Angel Dental Practice, are members and holder of the BDA's "Good Practice Award 2019" is based in Edmonton, North London. We are run by a friendly and professional team. Our goal is to provide the highest standards of dental care at all times, and in a manner tailored to meet your specific needs and wishes. All efforts will be made to make your visits with us as pleasant as possible. We are based on a ground floor, so are fully accessible for disabled patients, wheelchairs and also for parents with buggies.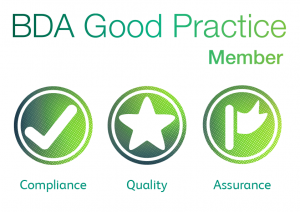 Here at The Angel Dental Practice we offer you the best of both worlds – Affordable Private treatments and also traditional NHS dental treatments for adults who are exempt from Dental charges along with all children. Your dentist will explain various options and costs according to your treatment needs.
We are able offer all of the latest clinical techniques and modern materials to help you to maintain healthy teeth and enhance your smile. Our highly skilled team is committed to delivering consistent quality dental services of the highest standards in a relaxed and friendly environment. If you are a nervous patient, we have the facility to carry out intravenous sedation if you need it.
If you require an emergency treatment, we will attempt whenever possible to see you on the same day.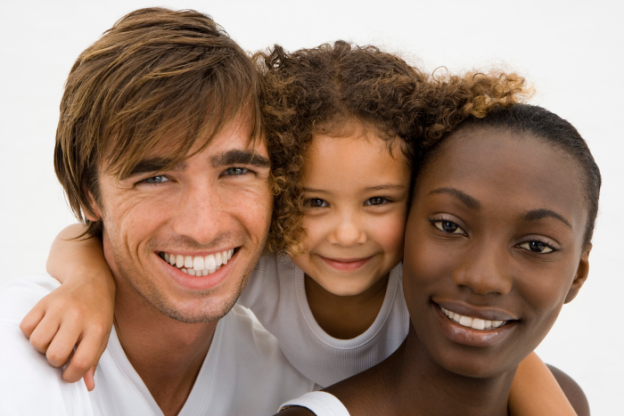 We also offer the latest cosmetic treatments such as:
White fillings
Cosmetic crowns and bridges
Veneers
Cosmetic Dentures
Whitening
Invisalign
Implants
Flexible Valplast Dentures
Botox and Fillers