A crown is the ideal restoration for a broken or weak tooth caused by decay or large fillings. Completely covering the damaged tooth, a crown helps to restore the natural shape, size and function of your tooth, whilst a bridge is used to replace several missing teeth.
Now all porcelain cosmetic crowns do not leave a black line at gum level and have similar translucency characteristics to the enamel of your own teeth. All ceramic crowns and bridges are designed to naturally complement the rest of your smile.
Finance options are available, ask your Dentist for more information.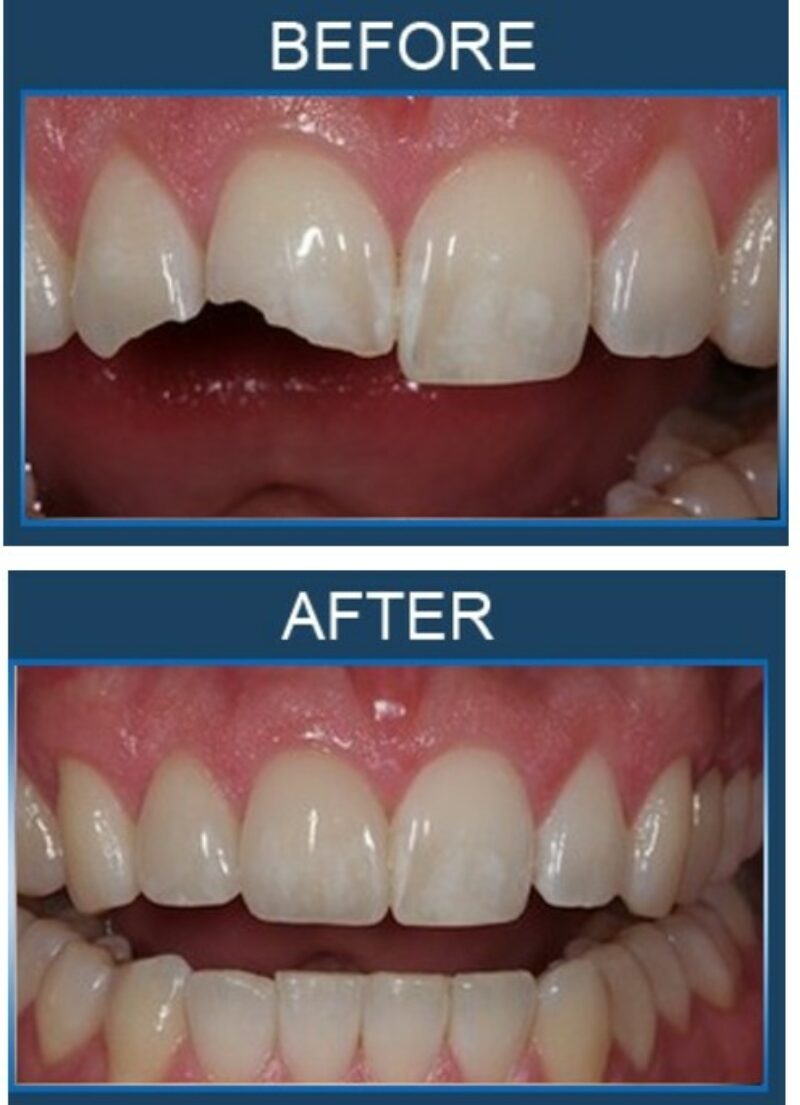 Book your next appointment here