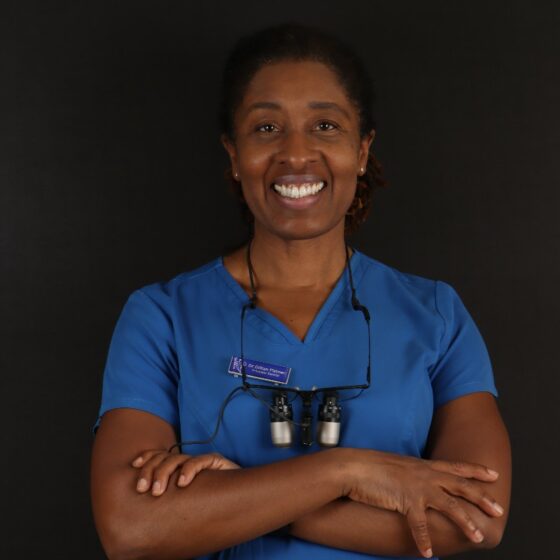 DR GILLIAN PALMER
Dr Gillian Palmer is our Principle Dentist.
She qualified at Kings College University, London in 1990. She founded The Angel Dental Practice in 2002. As well as General Dentistry, She also specialises in IV Sedation for nervous patients, cosmetic crown and bridges, anti-wrinkle treatment and is a certified provider of Invisalign.
Dr Samina Saleheen
Dr Samina Saleheen qualified from Guy's, Kings and St Thomas in 2004.She spent one year training and working in the Community Dental Service in Portsmouth, treating patients with special needs. She has also worked in General Practice since 2006, practising NHS and Private dentistry and has worked at The Angel Dental Practice since 2008.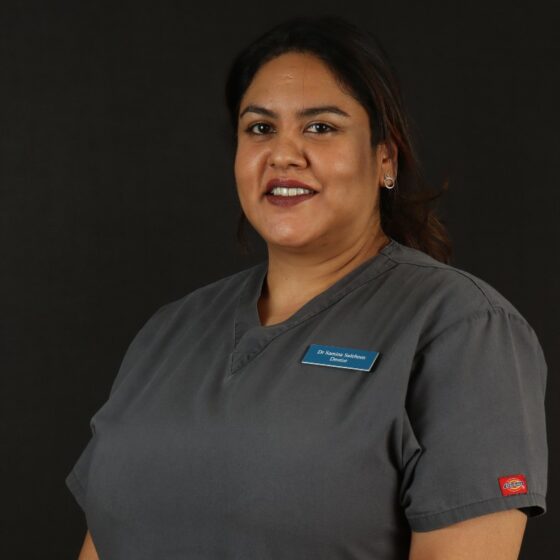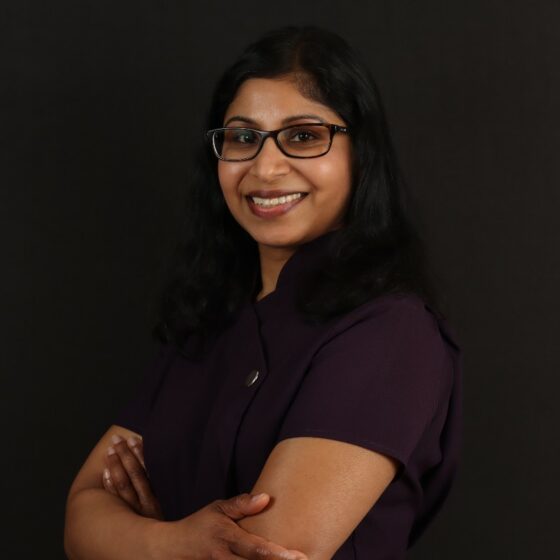 Dr Komadi Muhilazhagan
Dr Komadi Muhilazhagan became BDS qualified in Birmingham in 2002. She is an experienced and friendly dentist who has worked in the dental industry for 10 years. She is able to provide the highest standard of patient care to all of her patients. She particularly enjoys carrying out restorative treatment.
GDC No: 80642
Dr Abi Gnanasampanthan


Dr Abi Gnanasampanthan graduated from Barts and The Royal London University in 2010.She is experienced in treating a wide variety of patients including those who are anxious and nervous. Abi has a special interest in cosmetic and orthodontic treatment and is a certified provider of clear braces and Inman aligner appliances.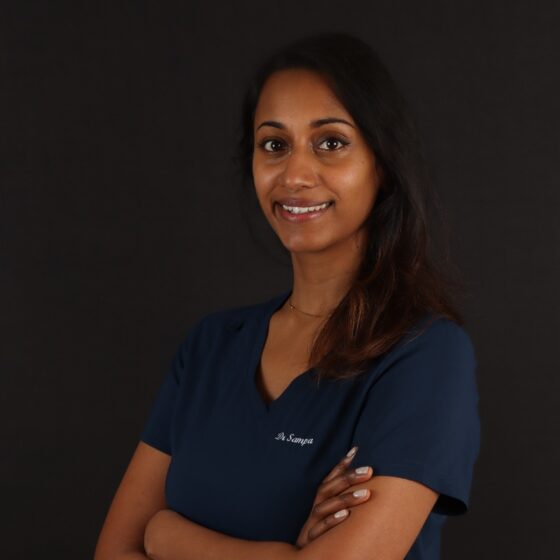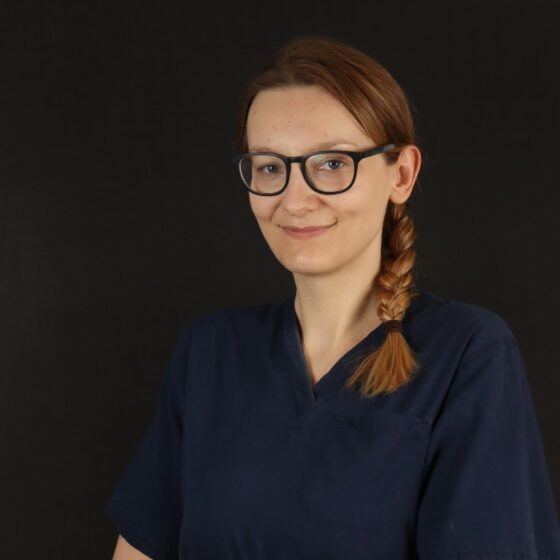 Marta Katarzyna Musiak


Dental hygienist Qualified in Poland in 2015 Granted the GDC registration in 2018(GDC registration 188923)
Marta has been an active part of the dental field for over 10 years. She started as a dental nurse where she quickly became passionate about dentistry. Her passion inspired her to further education by becoming a Dental hygienist.
Book your next appointment here