Improve your life with dental implants
Whether you've lost one tooth or several you might never have become accustomed to losing your teeth. Now you can have replacement teeth that look, feel and function like natural teeth.
What is a dental implant?
Advances in dental science allow your dentist to offer artificial tooth roots which fuse with the jawbone to form a secure foundation for tooth replacement. Almost all dental implants in use today are made from titanium or titanium alloy, materials that have been shown over many years to be well tolerated by bone.
A dental implant is essentially a substitute for a natural root and commonly it is screw or cylinder shaped. Each implant is placed into a socket carefully drilled at the precise location of the intended tooth.
Benefits of dental implants
Improve appearance
Improve comfort and speech
Eat what you want
Smile with confidence
Maintain healthy adjacent teeth
Long term tooth replacement
Improve self esteem
Finance options are available, ask your Dentist for more information.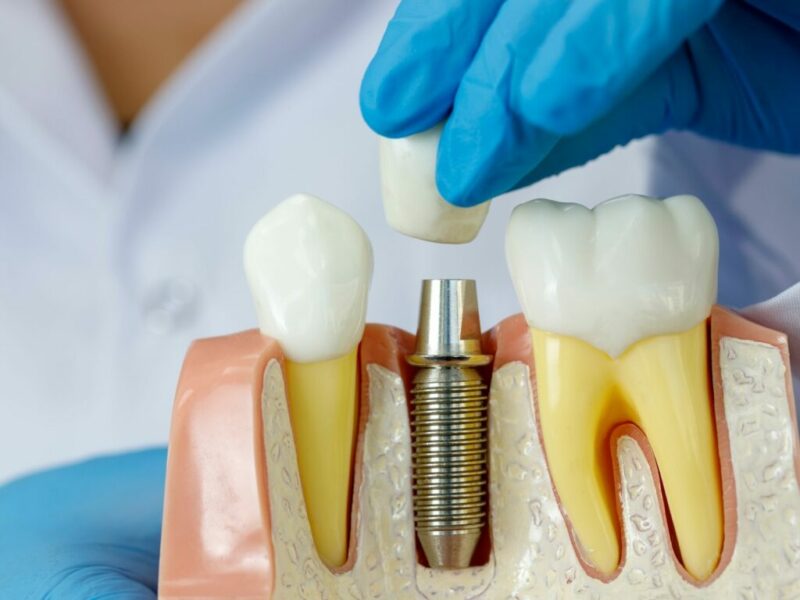 Book your next appointment here