Our Practice Philosophy
We believe prevention is better than cure, therefore wherever possible we offer the best preventative care available.
NHS & affordable Private Care
We offer dental care for adults who are exempt from dental charges and all children. Paying adults will be seen on a private basis. Your dentist will explain various options and costs according to your treatment needs.
Emergencies
We will attempt whenever possible to see emergencies on the same day. Outside surgery hours please telephone the surgery and you will be given the emergency numbers.
Services Available
We are a General Dental Practice and are able to offer all of the latest clinical techniques and modern materials under the guidelines given by the British Dental Association.
We also able to provide, hygienist services, specialist implant and the latest cosmetic treatments including Invisalign and Anti-Wrinkle.
We have the facility to carry out intravenous sedation for nervous patients
We also have ground floor facilities for disabled patients, including those in wheelchairs.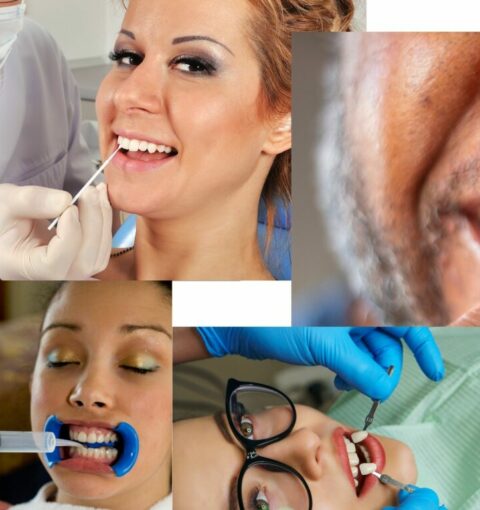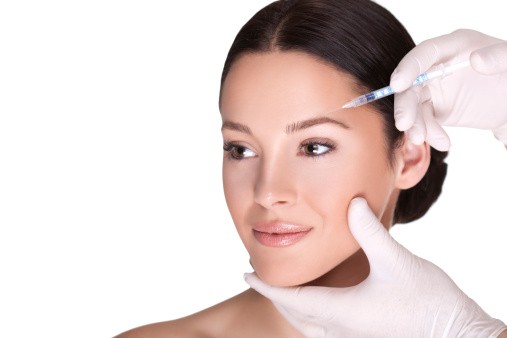 Book your next appointment here